Why Work With Us
Discover Why Your Project Needs Us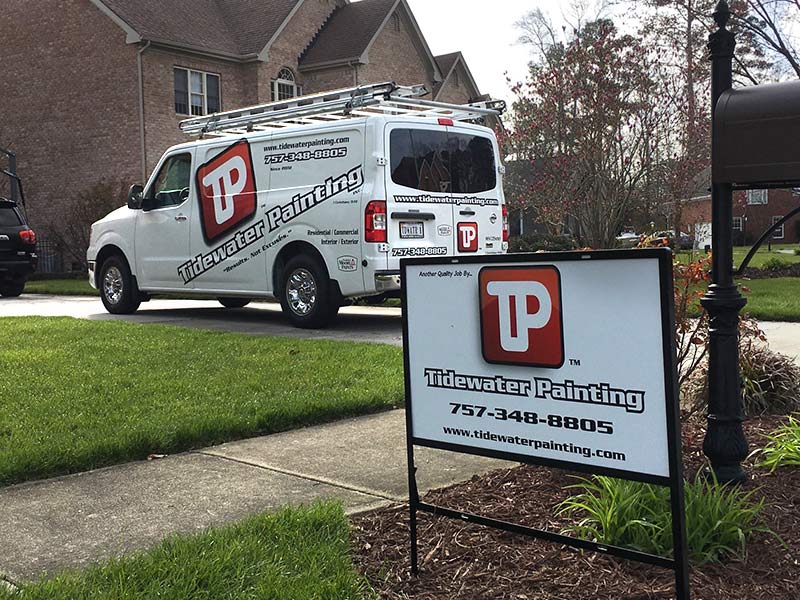 At Tidewater Painting, we understand that finding the right painting contractor can be a difficult task. You need a painting contractor to partner with your vision. You need a painter who can bring that vision to life, but it needs to be on your terms and your schedule. That's exactly what we aim to do. When you choose Tidewater Painting, you'll experience the quality and professionalism that your project deserves. Your satisfaction is, and will always be, our main priority.
Our Customers Love Us
And Here Is What They Have to Say
"Thank you for the work you did for our family. We were elated to get back into what we now like to call our new home. Thanks again. We could not be happier with the end result."
"I was very happy with the different types of paints used and why. I would recommend them to anyone that wants their home to look beautiful while remaining functional!"
"Tidewater Painting has completed a number of projects for us. I was very happy with the results, I will definitely hire them again for our next painting project. They do quality work!"
Get a Free Estimate! Contact Us Today To Get Started!