Thank you for Contacting
Tidewater Painting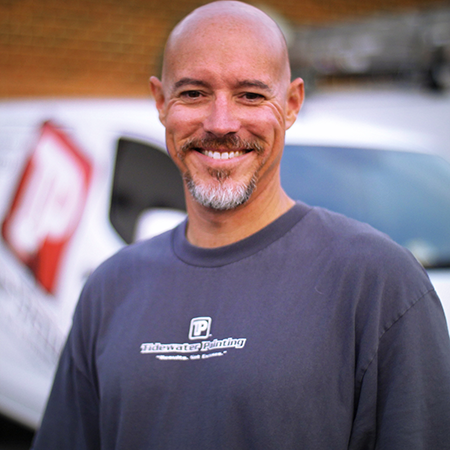 We look forward to working with you. Please allow me or my team to get back to you within 24 hours. Most of the time it is much quicker. It will be worth the wait, our painters are the best in Hampton Roads.


A good start…
We use high quality Benjamin Moore Paints, this is a good place to start.
Monitor colors may vary.
ONLINE COLOR CHOOSER – Desktop Only